Femme Salée's art journal publishes an issue once a year online. Our annual issues include, but are not limited to, art historical essays, theoretical essays, digital artworks, exhibition reviews, interviews, literature, performances, & exhibitions. Issues are devoted to the collaborative production of knowledge around specific concerns related to human experiences such as pain, care, & dependency. Art practice, criticism, history, & theory are most important to us.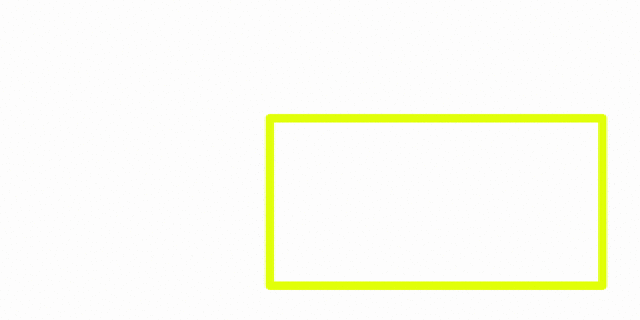 Pain Worth Sharing (Summer, 2020)
Inspired by Bob Flanagan and Martin O'Brien, two performance artists driven by their experiences living with cystic fibrosis, the Pain Worth Sharing issue will explore how the pain associated with chronic illness, gender, sexuality, race, physical disability, culture, or any type of complex embodiment is made visible within the public sphere. Its central intention is to show pain as an aspect of life both uncomfortable to share & witness, but often times necessary & unavoidable. The justification for acknowledging pain will be revealed at the discretion of the authors who will contribute to the issue.
Artwork by Pain Worth Sharing featured artist Taryn Trussell.