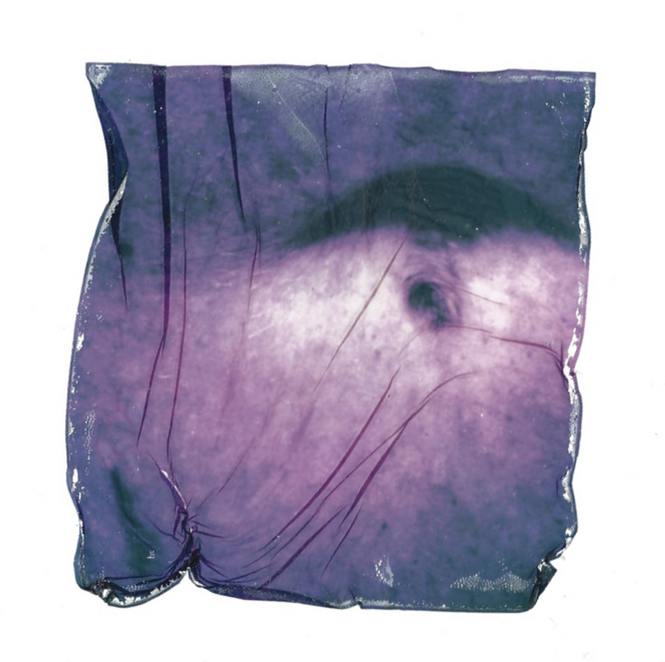 Our inaugural zine issue Bad Health features artists & writers living with chronic illness(es). Using varying art forms, each artist/writer shows what living with chronic illness looks like from their body & mind perspective. How do these works reveal chronic illness as a spectrum?
Please support the content generated by our contributors in print & online. We count on the generosity of individuals such as yourself to keep Femme Salée's primary-source features free to our annual online readers. Gifts of any size are more than appreciated.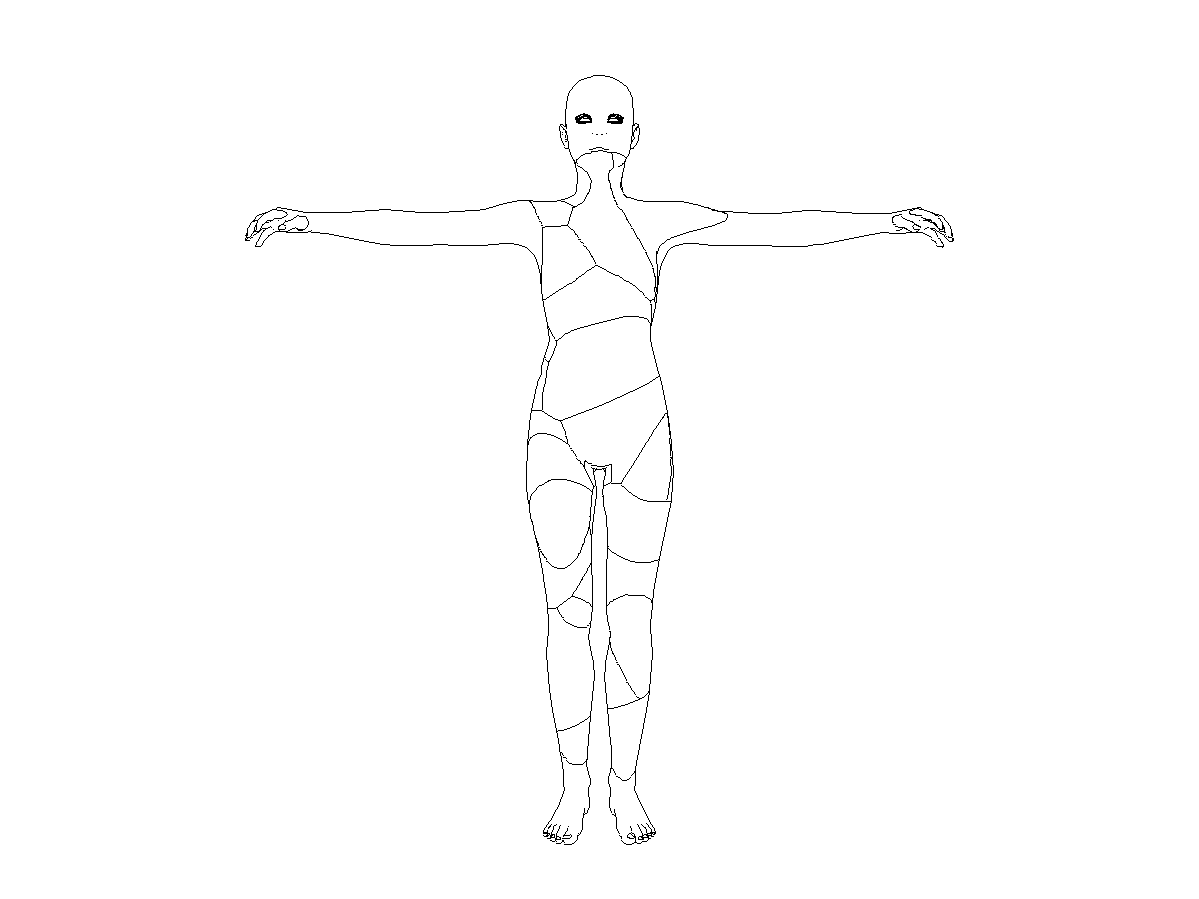 Our salon showcases individual artist & author projects that invite social interaction, engagement, & collaboration. Viewers & readers are encouraged to ask questions, submit opinions, & offer guidance on subjects in need of further analysis & deeper conversations.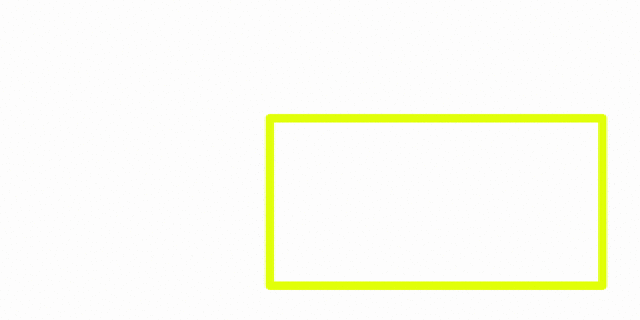 Our inaugural art journal issue Pain Worth Sharing explores how pain is an aspect of life both uncomfortable to share & witness, but often times necessary and unavoidable. How is pain associated with complex embodiment made visible within the public sphere?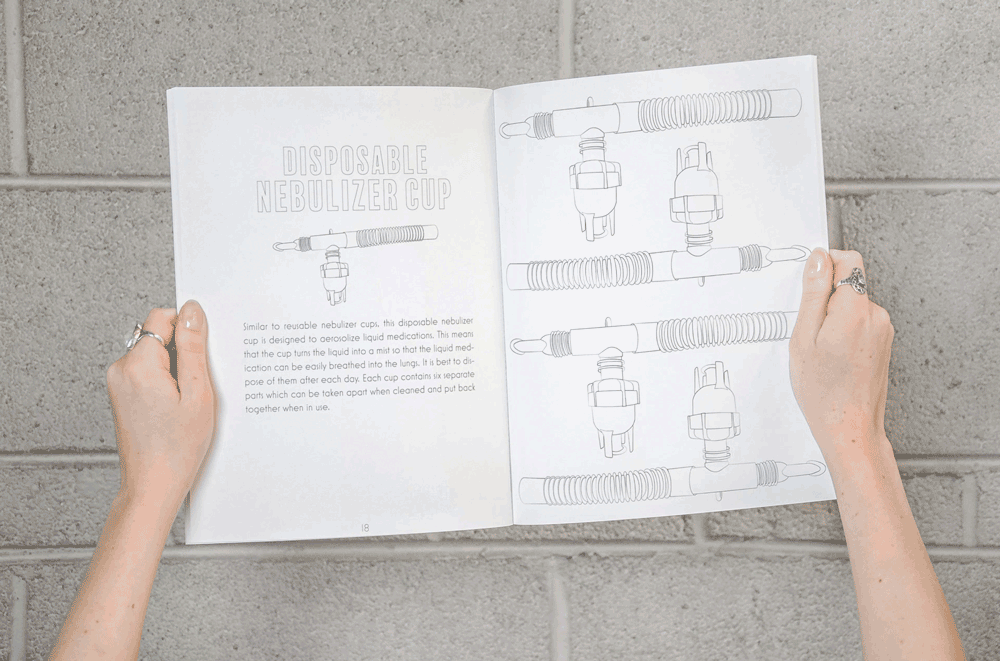 We produce zine editions & occasionally print publications & other commodities. We also sell editions (such as zines, coloring books, etc.) by our contributing visual, literary, and performing artists. These objects are essential to our program & are meant to enrich lives.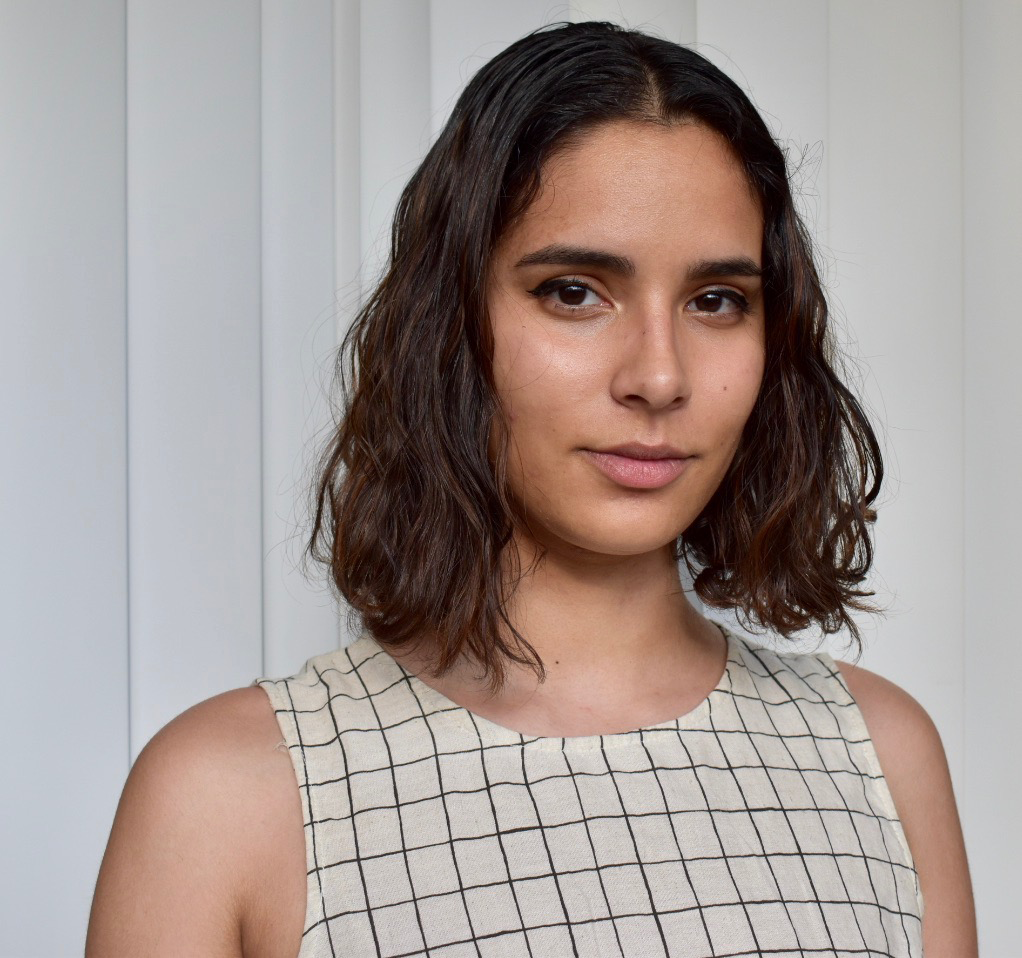 Learn more about our contributors. Femme Salée works with writers, artists, art historians, creatives, activists, curators, educators, and other outstanding people whose value cannot be expressed in list form. We are extraordinarily grateful to them.